iPhone applications run on iOS-enabled smartphones that are manufactured by Apple. These apps are exclusively found on the Apple store and users can download them easily. However, the process of designing these apps is exclusive, and trained professionals execute it on a freelance basis or being a part of an organization. A study by Statista shows that in 2018, 52.2% of the global website visits occurred through smartphones. Naturally, the numbers have increased now and the experts expect it to boost in the future. If you are planning to hire a company that designs iPhone apps, then here we mentioned the best 15 iPhone App Development Companies.
List of Best iOS App Development Agency
1. Ads N URL – iOS app company
Among many app designing companies, you can consider Ads N URL to be one of the best when it comes to iPhone app designing. The organization is located in India and has clients in South Asia and the Middle East. You can hire the company as per the hourly charges for designing your iPhone app below $25. You can also expect good after-purchase services. 
2. eSparkbiz Technologies – Top Mobile & Web Development Company
eSparkBiz Technologies company providing a complete range of IT services & Staff to boost digital growth. Formed in 2010, eSparkBiz has grown at an exponential pace with 500+ clients across 20 countries. In our 10+ years of work experience we have built expertise in a horde of technologies for mobile and web development. Hourly charges are set from $18 to $35
3. SoluLab -Top iOS App Agency

If you are looking for a US-based top-ranking iPhone app developer, try SoluLab. It has a team of nearly 180 experts and works on app designing in different fields. The hourly charges are set from $25 to $49, depending on the attributes and types of the app. You can save a decent amount while working with SoluLab. 
3. SPEC INDIA – iPhone Applications Development Company
SPEC India is already present in the market for over 30 years and has been serving national and international clients. There are 300+ consultants in the team of SPEC INDIA who can design a high-performing iPhone application for your business. The apps can work for SMEs and large organizations too. The hourly charges of this company range from $25 and $49. Apart from iPhone apps, you can get Android app development services from SPEC INDIA. 
4. Zco – iOS Development Company
If you have an idea for a new startup or a game or any entertainment medium in support of virtual reality, tying up with Zco Corporation can be the best thing you can do. All you have to do is tell the team about an app that runs smoothly on iOS. However, the best you can do is purchase a cross-platform app if the budget is comfortable. The range of hourly charges is as mentioned before. 
5.Utility – iPhone App Development Company
If you have a unique idea about your business-related mobile app, the best company for you can be Utility. This app developing business entity can take note of all your necessities and design an app for your business. They also make sure the interface is friendly to the end-users.
The best thing about Utility is the presence of app strategies apart from designers who can track the reach and provide post-purchase support. However, you should consider that the hourly charges are high starting from $150 to $199, depending on the features of the app.
6. Cubix – iPad App Development Company
Like many other app designing organizations, Cubix can make different types of iPhone apps for the clients. No matter if it is a business or a game app. The company has an experience of 8 years in the market of technology. As far as the services are concerned, you can also get fully designed enterprise software from the company and a parallel app for your employees too. There are two locations where Cubix is situated, in the US and UAE. 
7. OpenXcell – Best iPhone App Development Company
OpenXcell is an organization where there are dedicated app developers, app designers, and analytics teams. By hiring the services of OpenXcell you can expect to get flexible iPhone apps that are agile. Affordability is another remarkable thing you can enjoy while working with OpenXcell, as the hourly charges are less than $25. It can also develop unique software setups like most of its competitors. 
8. Digital Scientists – Hire Top iPhone Application Developer
Are you a big business owner but losing customers lately due to the absence of a business app? Well, Digital Scientists can be the right company for you to choose. This organization mainly aims to serve customers with a high-performing app. However, you should clarify whether you need an iPhone app or a cross-platform app.
9. Saffron Tech – Best iPhone App Developers
Saffron Tech is a quite large organization that deals with marketing solutions and technology. The sector of mobile app development is impressive and it can design customized mobile apps that can run on the iPhone. The affordable hourly rate of the company starts from $25 and it can increase to $49. This company can design an iPhone app for you if the worth of the project is above $10,000. 
10. Five Pack Creative – Top iPhone App Developer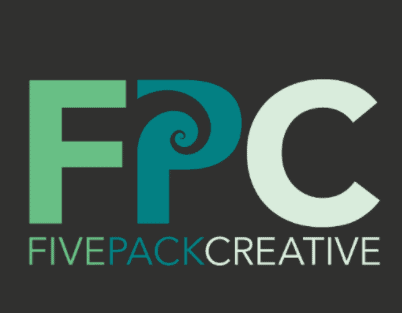 As iPhone app developers, Five Pack Creative can be your best friend if you have got no idea about apps but you want to invest in launching one for the betterment of your business. The best fact about this entity is the budget-friendly app design catalogues. The modern iPhone apps from Five Pack Creative can contain IoT and AI functionality. 
11. Infinum – iPhone App Development Agency USA

Along with designing different types of apps, Infinium can make UI and UX designs for you. So, consider hiring the services of Infinium if you want your app to be spontaneous and serve the end-users in the right way. The client base of Infinium comprises some big names such as Samsung, AstraZeneca, P&G, etc. So, you can expect that the company can make an efficient iPhone app for you in case you have a business in digital technology or the health sector.
12. Appetizer Mobile – iPhone App Development Services
Appetizer Mobile gives the primary importance of creativity while designing an iPhone application. This New York-based company is a digital agency helping clients with well-maintained applications. The hourly charges are mediocre, starting from $50 to $99, depending on the project. It has a limitation in the case of the minimum worth of the project which is $10,000.
13. Workin Geeks – Best iOS Development Firm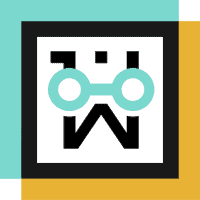 All the app designers working in the Working Geeks are experts in the native languages Swift, Built Cross-Platform, and Objective C. With the help of these languages, they can create the best iPhone applications. These applications can naturally work on any device that supports iOS. The designers always execute research before making an app to ensure it is worthy for the end-users. Moreover, it is always exposed properly to the Apple app store. 
14. Master of Code Global –

Best iOS Development Agency
The Master of Code Global is based in the city of Redwood in California. It is one of the most reputed app-designing entities in the US. Moreover, it has got a high local repute. When it comes to designing the iPhone apps, you might have to face multiple interviews with the designing team. They will know about your business and the purpose of making an application. They will strictly follow the best approach to make a genuine iOS-enabled app.
15. Hyperlink InfoSystem
Are you looking for a suitable organization that is fully dedicated to designing mobile applications? Well, in that case, you can try the services of the Hyperlink InfoSystem. This organization is situated in Ahmedabad, India, and it has global clients. 45% of the workforce in this company is for iPhone app development and the designers are well aware of the special needs of the iOS apps and the way they work on the devices.
The primary benefit you can enjoy by hiring Hyperlink InfoSystem is cost-effectiveness. Most projects come with an hourly cost of less than $25. You can also get after-purchase services from the organization. 
16. Cheesecake Labs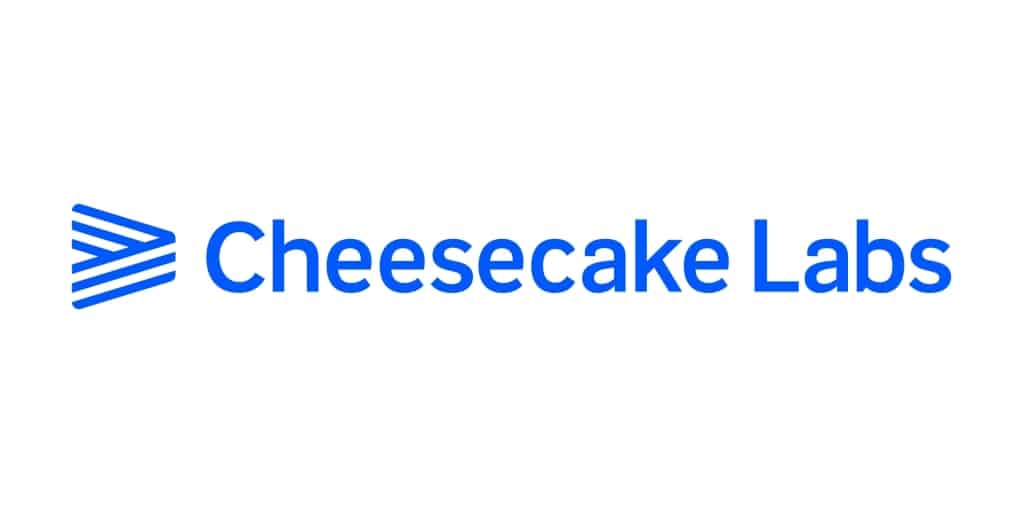 The Cheesecake Labs can be your choice when it comes to app development if your budget is not in a crunch. You can expect to get excellent service as your iPhone app made by Cheesecake labs will be studded with features. The minimum worth of every project should exceed $25000 to get selected by the entity. Moreover, the hourly rates start at $50 and can increase as per the needs of the project.
17. CitruBits
CitruBits is a top-ranking and expensive app designing organization when it comes to designing iPhone apps. However, the quality of production and service is commendable. The apps designed by the team can outstand most similar mobile applications on the Apple Store in terms of design and UI. Moreover, due to the features, it can gain more number of downloads compared to the others in the list. The hourly charges of Citrubits start from $100 and the highest mark is $149. Make sure when you approach CitruBits, you have proper planning regarding your business. 
Final Words
When the business owners look for a company for app designing, they generally choose one that can design both Android and iPhone apps. However, some companies emphasize iPhone app making as it is a bit more complicated than other approaches to designing mobile applications. 
You should always concentrate on the charges and take your time to compare the features and price. Cross-check with the pre-existing customers and make sure you are finalizing a deal with the right company. Remember that investing in app designing can be a huge expense and you must check if it is getting proper exposure among the audience.